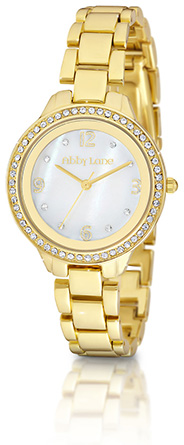 Established in 2004, Moda Group is a privately owned and operated Australian company specialising in the development of Private Label Watches and Jewellery for some of Australia's leading retailers and wholesalers.
Moda Group also supplies and services our company owned brands to a national retail network through our own sales specialists and agents in addition to exporting to retailers and wholesalers in New Zealand and the South Pacific.
Moda Group is an established and well respected company that is recognised for its long term customer relationships and superior service.
As one of the markets leading wholesale suppliers to the Australian Watch and Jewellery industry, Moda Group prides itself on it's diversity of quality product to meet each of our customers individual needs whilst keeping abreast of industry and international trends.